SOC and handle included 36V 40Ah LiFePO4 battery pack for electric scooter / motorcycle / bumper car
Product Detail
Product Tags
| | |
| --- | --- |
| Model No. | CGS-F3640N |
| Nominal voltage | 36V |
| Nominal capacity | 40Ah |
| Max. continuous charge current | 80A |
| Max. continuous discharge current | 80A |
| Cycle life | ≥2000 times |
| Charge temperature | 0°C~45°C |
| Discharge temperature | -20°C~60°C |
| Storage temperature | -20°C~45°C |
| Weight | About 20kg |
| Dimension | 305mm*168mm*230mm |
| Application | Special for Bumper car, power supply application, ect. |
1. With handle and SOC 36V 40Ah LiFePO4 batteyr pack for bumper car.
2. High discharge current : the max discharge current can be 80A which is 2C.
3. Metallic casing with SOC and handle.
4. Long cycle life: Rechargeable lithium iron phosphate battery cell, has more than 2000 cycles which is 7 times of the lead acid battery.
5. Light weight: Around only 1/3 weight of lead acid batteries.
6. Excellent performance on the safety: The LiFePO4 is the safest lithium battery type recognized in the industry.
7. Green energy: Has no any pullution to the environment.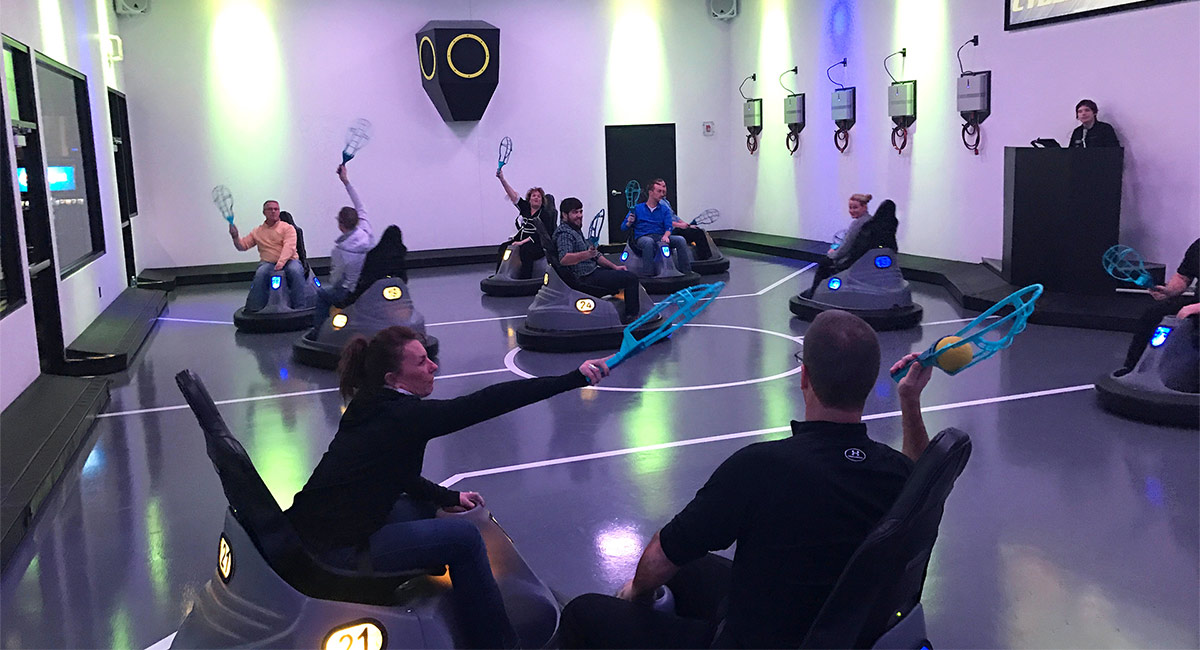 The battery bumper car does not require special site configuration. It can be used as long as it is fully charged. It is very convenient to use. The general material is: the chassis is made of steel, and the outer shell is made of glass fiber reinforced plastic.
Bumper car battery: It is made of environmental protection glass fiber reinforced plastic products at one time, iron parts are electrostatically sprayed and baked, equipped with advanced audio, positioning, lighting, timing functions, etc., made of imitation animals, colorful, non-fading, environmentally friendly, corrosion resistant, It has the characteristics of good stability, beautiful appearance, novel style, good safety performance, and a wide range of venues. It is popular amusement equipment by the market and children.
In fact, according to the analysis of the use performance, safety, convenience, speed and other factors of bumper cars, bumper cars can be divided into: Tiandi.com bumper cars and battery bumper cars. Of these two categories, of course, they belong to the scope of use and usage of battery bumper cars. Is the biggest.
Although the battery bumper car is a high-end product in the bumper car industry, in the same category of battery bumper cars, bumper cars of different quality levels are classified according to their motor performance.
---
Next:
Caravan mover battery LAXpower-1230 12V 30Ah LiFePO4 battery pack with built-in charger and SOC
---