Bolt type prismatic 3.2V 10Ah LiFePO4 battery cell for power supply and energy storage
Product Detail
Product Tags
Model No.:F10-1565150
Nominal voltage:3.2V
Nominal capacity:10Ah
Internal resistance:≤3.5mΩ
Max. continuous charge current:1C
Max. continuous discharge current:3C
Max. impulse discharge current:5C
Cycle life:≥2000 times
Charge temperature:0°C~45°C
Discharge temperature:-20°C~60°C
Storage temperature:-20°C~45°C
Weight:275g
Dimension:15mm*65mm*150mm
Application:Make battery packs for power supply and energy storage systems
1. Prismatic LiFePO4 battery cell using positive and negative stud design, for easy assembling and maintenance.
2. The shell of the LiFePO4 battery cell is made of aluminum, which can have a better cooling effect, also have a certain mechanical strength and long life.
3. Battery cell using lamination technology, has the following advantages:
①High space utilization efficiency of high energy density batteries. The 3.2V 10Ah LiFePO4 battery cell: 32Wh; 275g;  116.4Wh/kg;  15mm*65mm*150mm
②Low internal resistance. Our 10Ah battery cell internal resistance:≤3mΩ,
Nearly 50% lower than most of other manufacturers.
③Excellent large current discharge performance. Sustainable 5C discharge, and the max pulse discharge current can be 8C.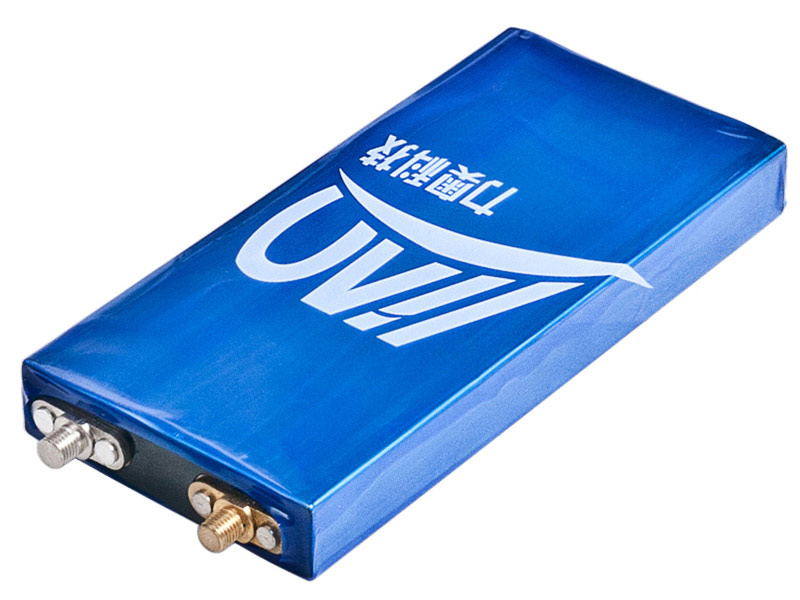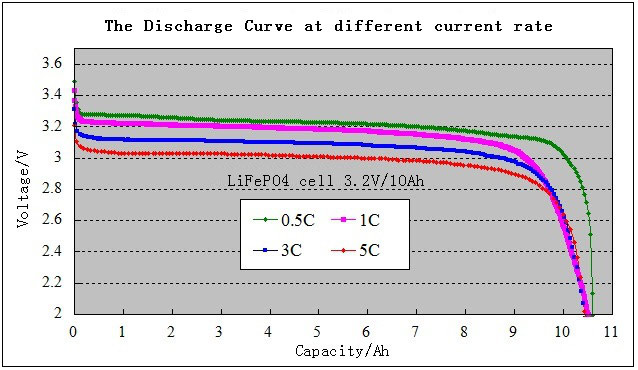 ④ Good performance of the large current charging. The maximum possible can be 2C charge while the cycle life of the battery will not be affected.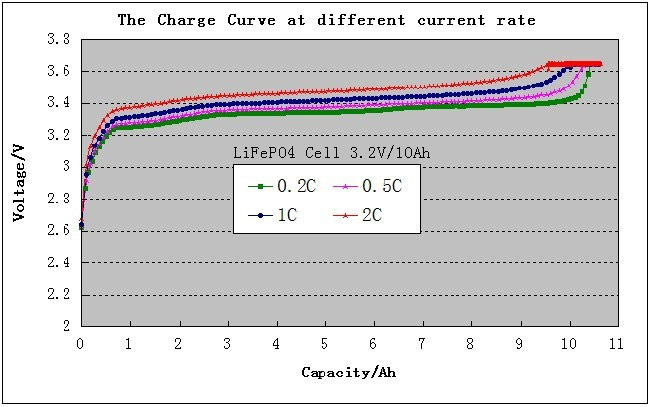 4. A wide range temperature for battery cells discharge. Good discharge performance in high temperature and low temperature. The 0.1C discharge can be used at extremely low temperatures -40℃.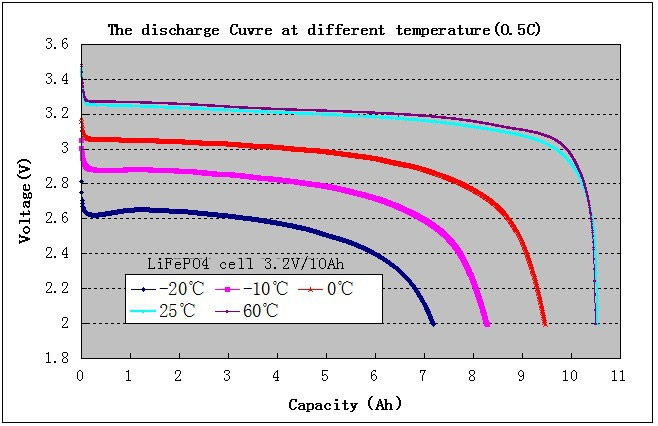 5. Long cycle life.  After a long match of materials and processes, developed a long-life lifepo4 battery packs:25±5℃,100%DOD,1C cycle 2000times,capacity keeps more than 80%.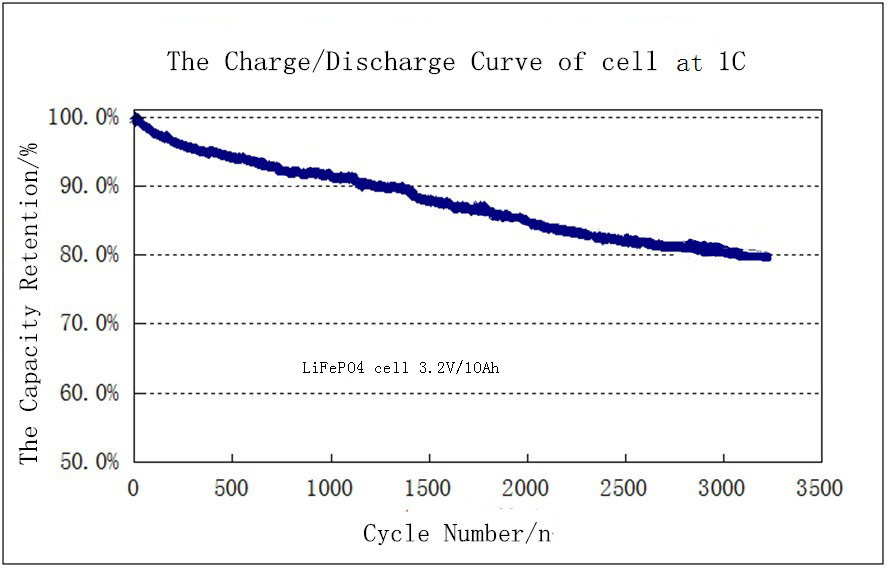 6. We keep strict cells' grouping and matching: Capacity, Resistance, Constant current ratio, Discharge Platform, Open-circuit voltage and related parameters.
---
Previous:
Flat design light weight 24V 10Ah lithium battery LiFePO4 battery pack for electric wheelchair
---