48V 5kw 100Ah ESS Lithium ion Battery Energy Storage Systems for Homes
Product Detail
Company Profile
Product Tags
| | |
| --- | --- |
| Model No. | LA-HEH48-5.0H-S1.0 |
| Battery | 5kWh |
| Battery Capacity | 100AH |
| Weight | 80kg |
| Dimension(L*D*H)mm | 710*450*400 |
| Battery Type | LiFePO4 |
| Rated Voltage |  51.2V |
| Working Voltage Range | 44.8~57.6 |
| Maximun Charging Current | 100ah |
| Maximun Discharging Current | 100ah |
| DOD | 80% |
| Communication | RS485/CAN/WIFI |
| Charge temperature | 0°C~45°C |
| Discharge temperature | -20°C~60°C |
| Storage temperature | -20°C~45°C |
| Ingress Protection Rating | IP20 |
| Certification | UN38.3,MSDS,EN55032,EN55024,EN61000-3-2,EN61000-3-3 |
♦Longer Cycle Life : Offers up to 20 times longer cycle life and five times longer float/calendar life than lead acid battery , helping to minimize replacement cost and reduce total cost of ownership
♦Lighter Weight : About 1/3 of the weight of a comparable lead acid battery . A " drop in" replacement for lead acid batteries
♦Higher Power : Delivers twice power of lead acid battery ,even high discharge rate, while maintaining high energy capacity
♦Wider Temperature Range : -20℃~60℃
♦Superior Safety: Lithium Iron Phosphate chemistry eleminates the risk of explosion or combustion due to high impact overcharging or short circuit situation.
ESS(Energy Storage System) Introduction:
1.Safe & reliable performance with Lithium Iron Phosphate (LFP)cell
2.Flexible inverstment with 2.5kwh modular design , scalable from 5kwh to 20kwh
3.80% depth of discharge (DoD)
4.More usable energy with pack level energy optimization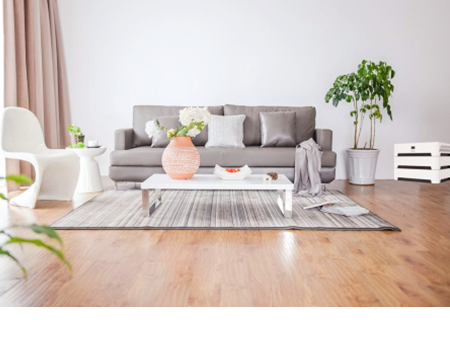 Rechargeable lithium batteries use safe lithium cell LIFEPO4. Lithium-ion batteries are rechargeable lithium-ion batteries that can be used in tandem for more energy storage. Energy input are from wind energy or solar energy etc green energy, the electrical energy storage devices, can use different times to output electricity. For example, wind energy and solar energy are unstable and not easy to supply current all the time. Combined with wall-mounted battery packs, energy storage system problems will be solved.This battery is designed to achieve market leading energy density.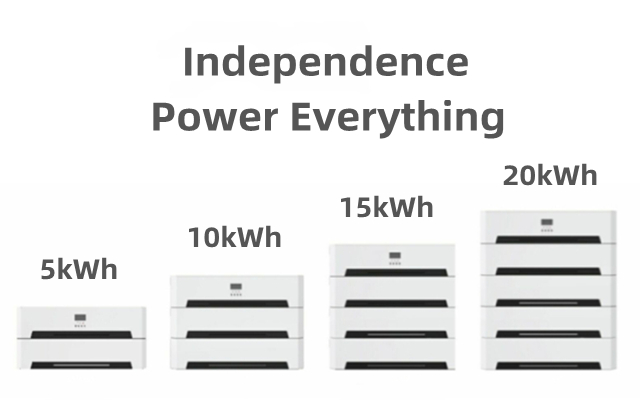 ---
---
Hangzhou LIAO Technology Co.,Ltd isprofessional and leading manufacturer specialized in LiFePO4 batteries and Exporting of Green Clean Energy and relevant products.
The lithium batteries produced by the company has good safety performance, long cycle life and high efficiency. Products range from LiFePo4 batteries, , BMS board, Inverters, as well as other relevant electrical products which can be widely used in ESS/UPS/Telecom Base Station/Residential and commercial energy storage system/ Solar Street Light/ RV/ Campers/ Caravans/ Marine /Forklifts/ E-Scooter/ Rickshaws/ Golf Cart/ AGV/ UTV/ ATV/ Medical machines/ Electric wheelchairs/Lawn mowers, etc.
The battery products have been exported to USA, Canada, UK, France, Germany, Norway, Italy, Sweden, Switzerland, Australia, New Zealand, Jamaica, Barbados, Panama, Costa Rica, Russia, South Africa, Kenya, Indonesia, the Philippines and other countries and regions.
With over 13 years' experience and rapid growth, Hangzhou LIAO Technology Co.,Ltd is committed to providing our esteemed customers with reliable quality battery systems and integration solutions and will continue to innovate and improve its renewable energy products to help the world create a more eco-friendly, cleaner and brighter future.