19 inch energy storage 48V lithium ion battery 100Ah for telecom base station
Product Detail
Product Tags
Model No.
Rebak-F48100T
Nominal voltage
48V
Nominal capacity
100Ah
Max. continuous charge current
60A
Max. continuous discharge current
60A
Cycle life
≥2000 times
Charge temperature
0°C~45°C
Discharge temperature
-20°C~60°C
Storage temperature
-20°C~45°C
Weight
About 55kg
Dimension
540mm*440mm*133mm
Application
Special designed for telecommunication base station, also can be used for Back-up power, solar

&

wind systems, home energy storage, UPS, ect.
1. High capacity 19 inch rack mounting 48V 100Ah lithium battery for telecommunication base station.
2. Metallic case with handles and switch.
3. With SOC indicator on the front panel and the built-in charging limiting module.
4. The RS232 or RS485 communication function is optional.
5. Long cycle life: With more than 2000 times' cycle life which is 7 times of the lead acid battery.
6. Superior safety: The LiFePO4 technology is the safest lithium battery type recognized in the industry at this moment.
7. Green power: Has no pollution to the environment.
Telecommunication Base Station Introduction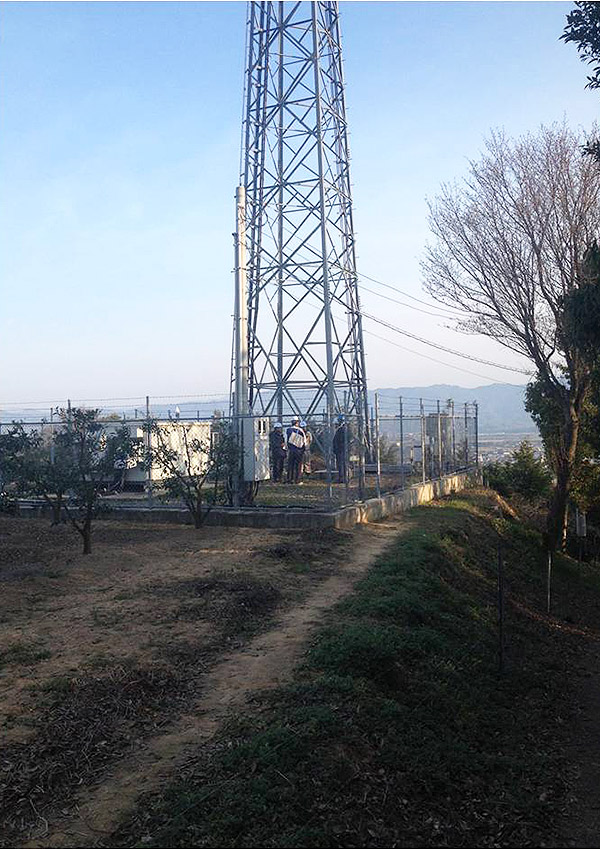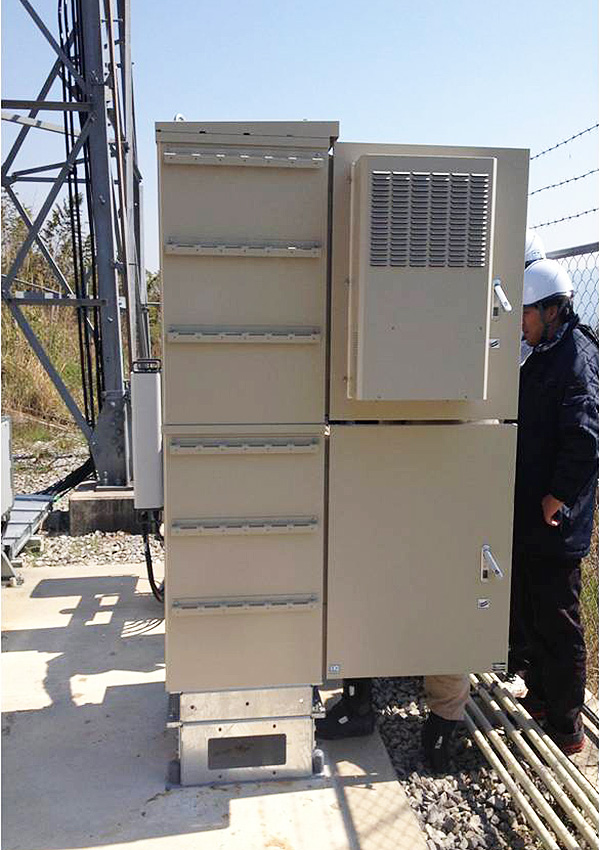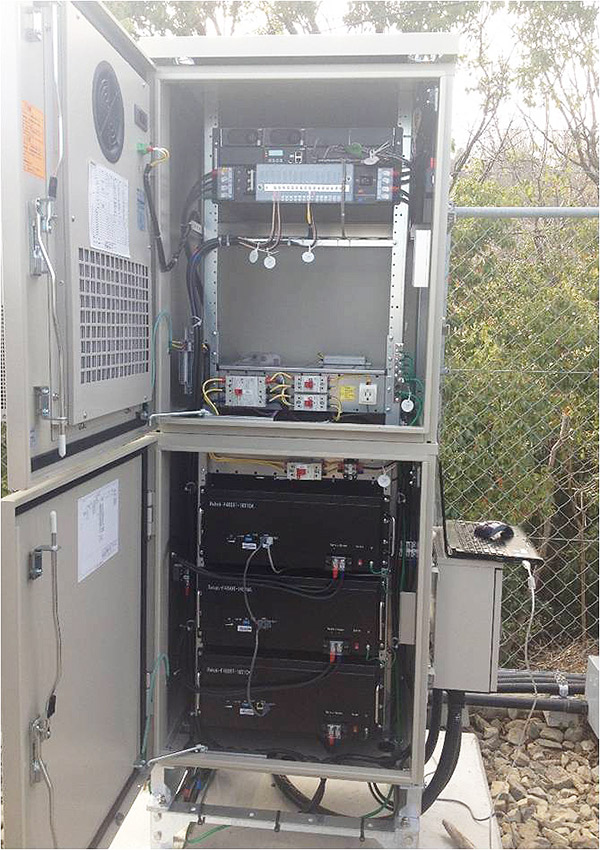 Communication power supply is an important part of the entire communication system. Just like the heart of the human body, the power supply quality and reliability of the power supply equipment will directly affect the entire communication system and its quality.
The power system (Power System) is composed of rectifier equipment, direct current power distribution equipment, battery packs, DC converters, rack power equipment, etc. and related power distribution lines. The power system provides various high and low frequency AC and DC power supplies for various motors to maintain the smooth operation of the motor system.
The communication base station is the most critical infrastructure in the mobile communication network. Mobile communication base station room, wires, tower masts and other structural components, of which the base station room is mainly equipped with signal transceivers, monitoring devices, fire extinguishing devices, power supply equipment and air conditioning equipment, and tower poles including lightning protection grounding system, tower body, foundation, and support , Cables and auxiliary facilities and other parts of the structure.
---
---