Widely working temperature high durability 12V 60Ah lithium battery pack for online monitoring system
Product Detail
Product Tags
Model No.
CGS-F1260N
Nominal voltage
12V
Nominal capacity
60Ah
Max. continuous charge current
30A
Max. continuous discharge current
60A
Cycle life
≥2000 times
Charge temperature
0°C~45°C
Discharge temperature
-20°C~60°C
Storage temperature
-20°C~45°C
Weight
9.3

±

0.1kg

Dimension
200mm*170mm*180mm
Application
Special designed for online monitoring system, also can be used for Back-up power, solar

&

wind systems, home energy storage, UPS, ect.
1. The metallic case 12V 60Ah LiFePO4 battery for online monitoring system.
2. It is widely used in online monitoring systems of the State grid transmission lines, environments online monitoring systems and weather online monitoring systems.
3. Core advantages as below:
① Super high & low temperature resistant, widely available temperature range able to be working under extreme temperature range -40℃ ~ 85℃.
② Ensure various of monitoring equipment possibly to work in 24 hours under all-weather conditions.
③ Efficiently solved the problems of that the lead-acid batteries are not able to be working under temperature -20℃.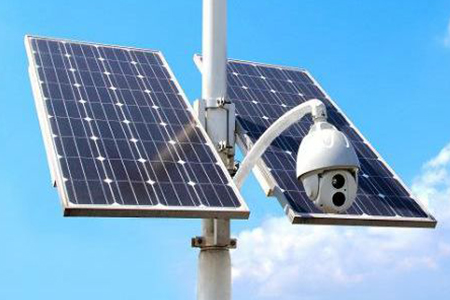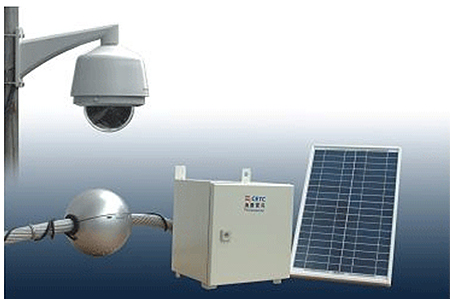 Hangzhou LIAO Technology Co., Ltd. is a new energy high-tech company specializing in R&D and production of square aluminum-shell lithium iron phosphate batteries. Since 2012, it has successfully developed a super low temperature and high temperature resistance, voltage level of 12V, and a capacity of 10- Lithium iron phosphate power supply systems ranging from 100Ah are widely used in the national grid transmission line online monitoring system, substation line online monitoring system, environmental online monitoring system, and meteorological online monitoring system.
The most prominent advantage of the product is a wide range of suitable temperature, which can be used normally in harsh environments of -40℃~85℃, which effectively solves the difficulty of lead-acid batteries that cannot work normally at a low temperature of -20 degrees, thereby ensuring that various monitoring equipment work 24 hours a day .
---
---