2000+ cycle life metallic casing 12V 12Ah LiFePO4 battery for lighting system
Product Detail
Product Tags
Model No.
CGS-F1212N
Nominal voltage
12V
Nominal capacity
12Ah
Max. continuous charge current
10A
Max. continuous discharge current
10A
Cycle life
≥2000 times
Charge temperature
0°C~45°C
Discharge temperature
-20°C~60°C
Storage temperature
-20°C~45°C
Weight
2

±

0.2kg

Dimension
90mm*70mm*170mm
Application
Lighting system, energy storage system, etc.
1. Small dimension metallic case 12V 12Ah lithium iron phosphate battery for lighting system
2. Long cycle life: Rechargeable lithium ion battery, with at least 2000 cycles'life which is 7 times of the lead acid battery.
3. Great safety: LiFePO4 battery is the safest one of lithium batteries recognized in the industry.
4. Case: All of the case type (Metallic, PVC, plastic, ABS, hot shrink film) is optional.
5. Light weight: around only 2kg with metallic case and 1.5kg with PVC.
Solar Lighting System Application Introduction
Solar lighting uses solar energy as the energy source, realizes photoelectric conversion through solar cells, uses batteries to accumulate and store electric energy during the day, and power of the electric light source through the controller at night to achieve the required functional lighting.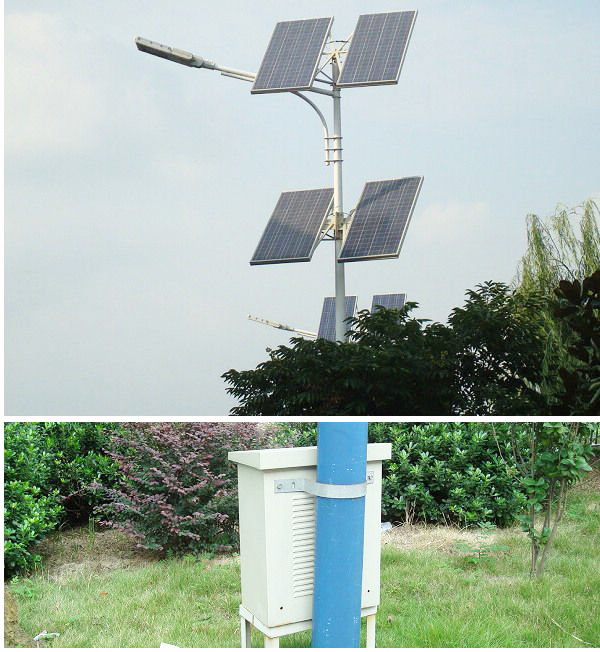 Solar lighting consists of several main parts such as solar cells, charge and discharge controllers, storage batteries, lighting components and cables between them.
1. Ambient temperature change range: -40~50℃. When selecting the light source and various electrical components, the use and life issues at this ambient temperature must be considered.
2. Due to erosion and interference of rain, snow, lightning and hail, reasonable safety protection level and lightning protection grounding must be provided.
3. Continuous rainy days require solar panels and batteries with sufficient capacity.
4. The voltage of the battery can reach 14.7V when it is fully charged, it can drop to about 10.7V when it is discharged, and the voltage of the battery will drop to about 10V in rainy days. In such a situation, on the one hand, the battery must be protected by the controller, and on the other hand, it must be taken to be ensure that the light source can start reliably and work stably at both high and low voltages.
---
Next:
Widely working temperature high durability 12V 60Ah lithium battery pack for online monitoring system
---